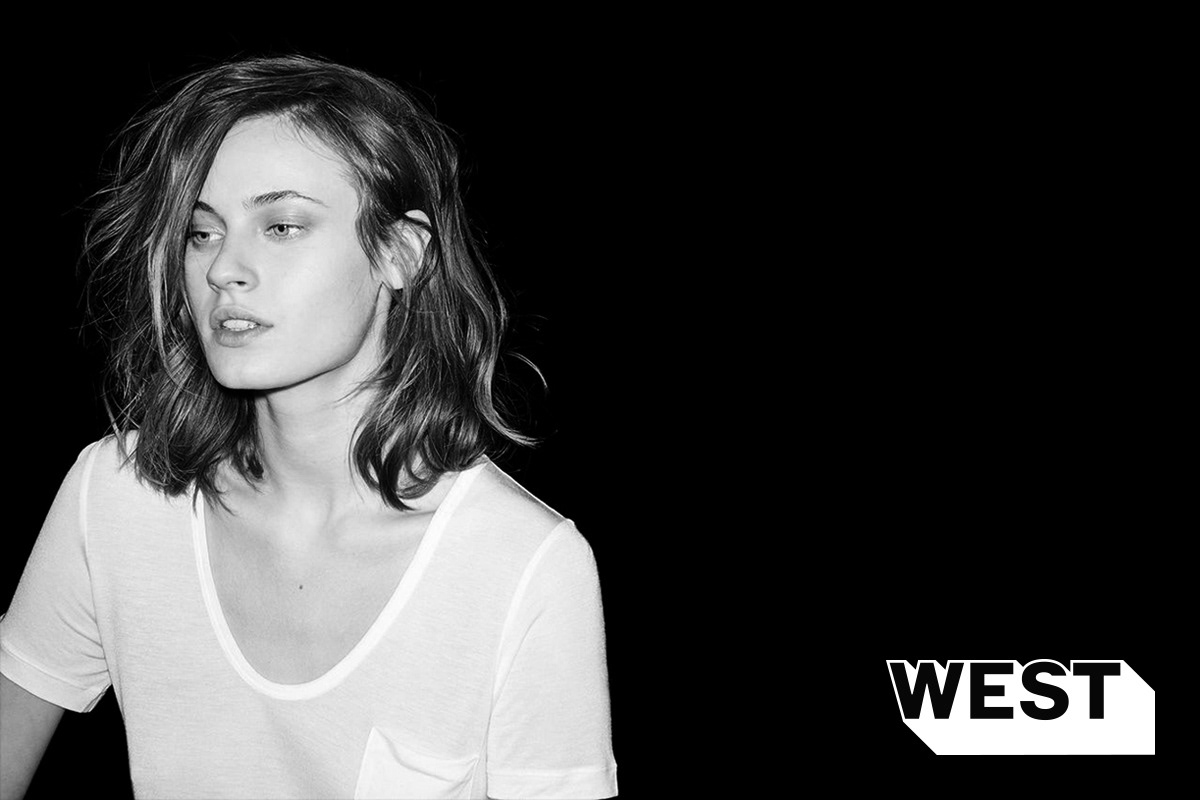 CONTEXT

WEST is a streetwear brand for women who are connected to the contemporary urban culture, creative and young at heart. They're free to express themselves and to wear what makes them feel at their best. No conventions, no stereotypes and a lot of originality.
ROLE

I idealized the whole concept and essence of this brand. I also created its name, logo, visual identity, collateral, campaign and a website home.
SOLUTION

In literature, moving west sometimes means "gaining freedom". The brand's name connects directly with how its target audience feels: free to be themselves. The logo is presented in two versions: one that is more geometric, with a movement that "goes west"; the second version is more organic, with a street art feeling, focused on the artistic side of the brand.
I do not own any of the photographies or textures used, they belong to the following sites: thekooples.com, dailymail.co.uk, huffer.co.nz, asos.com, openingceremony.us, 10deep.com, mayahayuk.com, iloveugly.net, wildfang.com