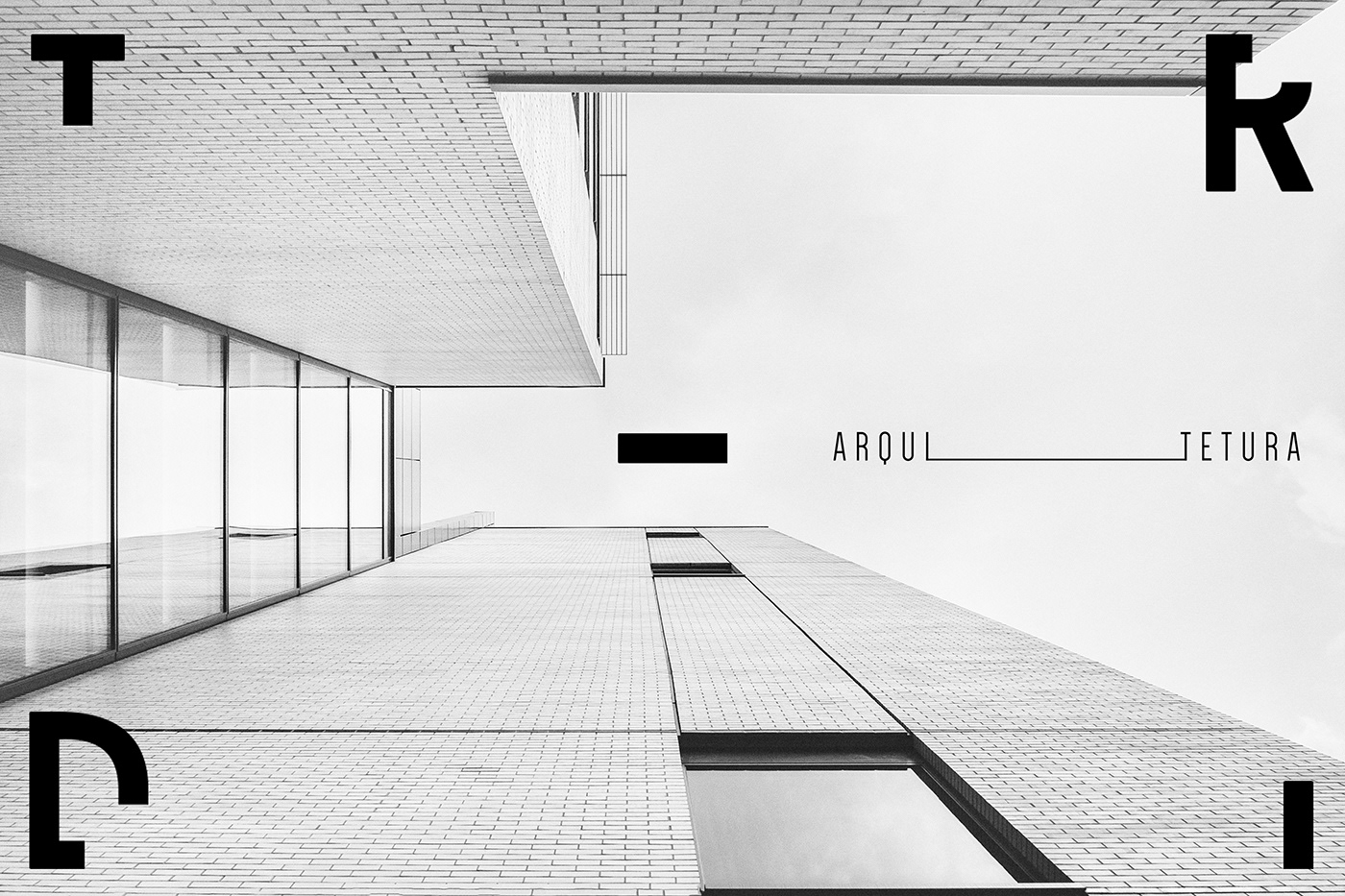 CONTEXT

TRIDI is an architecture studio founded by two young professionals. Their work is very clean and contemporary, so they needed a visual identity that would communicate their essence.
ROLE

This project was a collaboration between Lorenza Quinzi and Bia Milhomem. Together we work as the design collective Northwest. We shared the same responsibilities in every part of this project: logo design, visual identity, collateral materials and presentations to the client.
SOLUTION

We translated their essence with a very clean and geometric logotype, inspired by floor plans used in architecture projects.
Go to TRIDI instagram profile to know more about their projects.