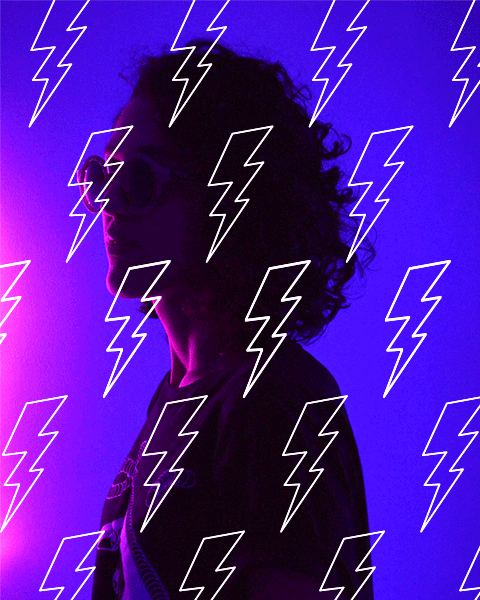 I'm Bia, a designer and illustrator based in Sao Paulo, with an experience in graphic design and branding, in pursuit of learning more about digital products. I currently work as a freelancer and have the creation of visual identities that translate a brand's essence as my main skill.
For almost 7 years, I've been working at branding and design studios, where I could take part in the execution and coordination of projects that involved the creation of a brand's personality, experience and communication, with clients from several fields.
Now, I've been developing a side project with a goal to evolve my UX skills and to improve my knowledge in user-centered experiences for digital products. Go to this page to learn more about my process.
I really enjoy feeling active with my art. Besides illustrations, collages and other crafts, I currently own a fashion brand, Venus Fly, for which I'm responsible for the identity and prints.
dec 2015 _ current
  Designer freelancer @ Northwest
feb 2018 _ current
  Owner @ Venus Fly
dec 2015 _ jan 2018
  Designer @ B21 Branding Studio
jul 2011 _ apr 2015
  Designer @ Nucleo i Inteligência Criativa
mar 2007 _ jul 2011
  Bachelor's degree in Visual Communication Design, UFRJ
jun 2014
  Visual identity and art direction for fashion communication, IED
jun 2015
  Pillars of branding: product and style
Please visit my linkedin page to learn more about my experience and education
.